Child Custody Attorney in Nashville, Tennessee
Defend Your Parental Rights
Retain an Accomplished Child Custody Attorney in Nashville, Tennessee
Every child deserves to be raised in a safe and loving environment. Are you hoping to submit a petition for child custody? Reach out to Cynthia J. Bohn Attorney at Law to let an experienced child custody attorney guide you through the necessary steps in Nashville, Tennessee.
I have a sworn duty to protect the best interests of any child trapped in a family law matter. I'll assist you with gathering the resources and evidence required in court. Call today to schedule a free consultation with a trusted child custody attorney in Nashville, Tennessee.
Have Complete Confidence in Your Child Custody Battle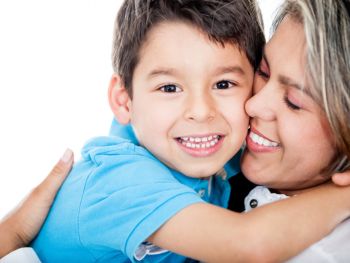 I have helped countless clients petition for child custody over her 25 years of service. I can help you:
Gather info through a discovery process

Collect evidence to support your cause

Navigate the mediation process

Set a trial date and represent you in court
Play a vital role in a child's life. Contact me today to take the first step towards determining Child Care Custody in Nashville, Tennessee.
Resolve Custody Disputes as Amicably as Possible
Work With a Child Custody Lawyer in Nashville, TN
When you're trying to resolve a complicated child custody dispute, you shouldn't trust just any lawyer. Count on Cynthia J. Bohn Attorney at Law. I have over 25 years of experience as a child custody lawyer, and I'm passionate about helping families in the Nashville, TN area resolve their legal issues.
Trust me to put your child's best interests first. Call now to discuss the details of your case.
Why Do You Need a Child Custody Plan?
When you hire a child custody lawyer, you'll create a parenting plan that works for both you and your child's other parent. This plan will outline what are known as "parenting responsibilities," which refer to more than just the physical care of the child.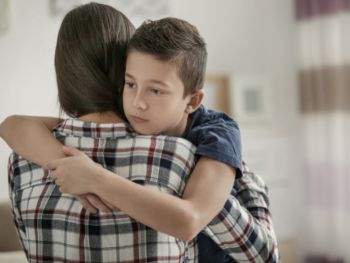 Your parenting plan should also take the child's mental, moral, and emotional well-being into account.
Here are just a few reasons why you should have a child custody plan in place:
You and your former spouse will have a set schedule

You'll have legal recourse should the other parent overstep their boundaries

You can work out a fair plan and protect your parental rights
Call Cynthia J. Bohn Attorney at Law now to learn more about setting up a parenting plan. I can also assist you with child support issues.