Juvenile Court Attorney in Nashville, Tennessee
Juvenile Court Cases Can Be Criminal or Civil in Nature
Discuss Your Case with A Juvenile Defense Attorney in Nashville, Tennessee
Has your child found themselves in trouble with the law? Juvenile cases add an extra element to criminal charges. Hire an experienced juvenile defense attorney to uphold your child's rights. At Cynthia J. Bohn Attorney at Law, I am committed to protecting juveniles and their families in the Nashville, TN area.
I will fight tirelessly to prevent your child from being tried as an adult. Make sure your child has a bright future ahead of them. Call today to work with a leading juvenile court attorney in Nashville, Tennessee.
Don't Lose Your Parenting Rights in Juvenile Court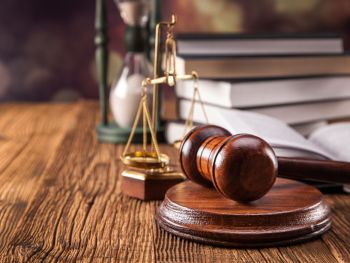 If you're unmarried and not living together, you need a skilled attorney to fight for child custody in juvenile court. Parents can easily lose their custody rights in cases of alleged dependency and neglect. I will stand by your side and defend your parental rights. Contact me today for a free consultation of your juvenile court case.