Child Support Attorney in Nashville, Tennessee
Reach a Fair Child Support Agreement
Talk to A Child Support Lawyer in Nashville, TN today
How do you make sure that your child gets the financial support they need after your divorce is finalized? How do you know if you're overpaying for child support? What do you do if your ex refuses to pay? An experienced child support lawyer can answer all of these questions and more.
Turn to Cynthia J. Bohn Attorney at Law for legal support in Nashville, TN. I have over 25 years of family law experience that I'll put to work for you. Contact me today to discuss your child support case.
How Are Child Support Payments Calculated in Tennessee?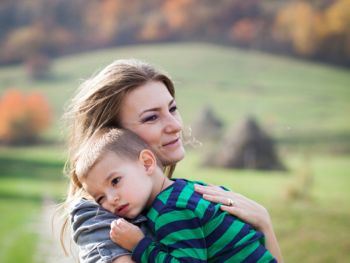 In a separation or divorce, the court will decide how much child support to award the Primary Residential Parent. Tennessee law dictates that parents are required to provide child support until the child turns 18.
This arrangement is determined by a number of factors. A family court judge will look at:
The number of children involved

Each parent's income

The cost of health insurance

The child's specific financial needs
Other variables could come into play. For example, if you have a pre-existing support order in place for another child, that order could change the amount you're required to pay.
You can also seek child support reductions if you lose income or there have been other changes within your arrangement. Get in touch with me today to discuss the specifics of your situation.